KKB61-HWB-H
【Unique Halloween Theme Design】
【5 Sides PBT Dye Sub Keycaps】
【Customize Limited RGB Modes】
【3000mAh Battery 】
【Wired /Wireless Bluetooth 5.1 】
KEMOVE has been committed to providing high quality and reasonable prices to our customers. We range from producing and selling consumer electronics products and other more related to your life. We are focuses on USB flash drive electronically, outdoor travel luggage bags and other necessaries etc, striving to provide top quality products with our best prices. KEMOVE tore will also provide the first-class service. You will find what you like with good value, which means we are focusing on consumption instead of more profit. We would spare us every effort to offer the best service to you. KEMOVE will be the best choice to make an easier life for you.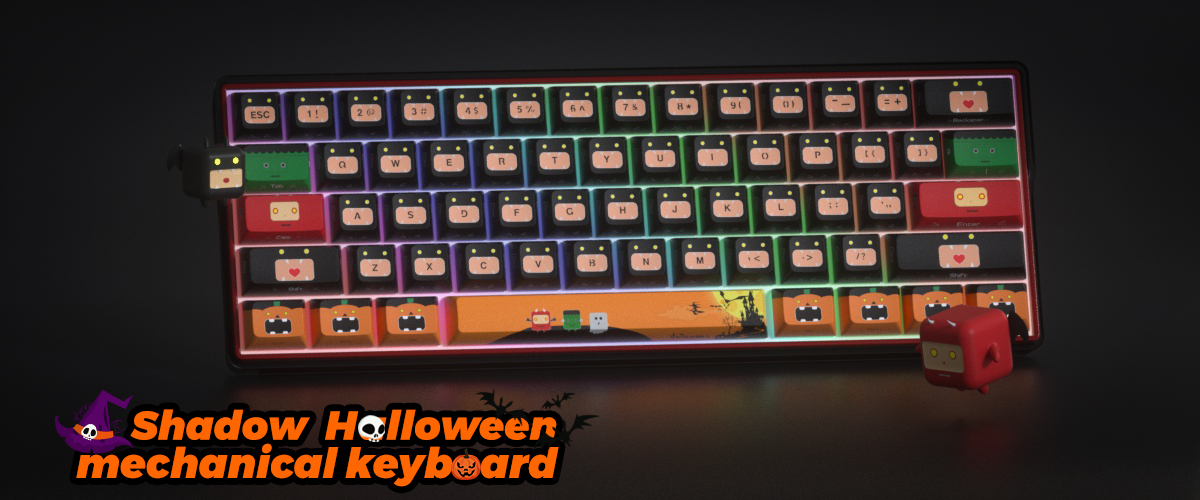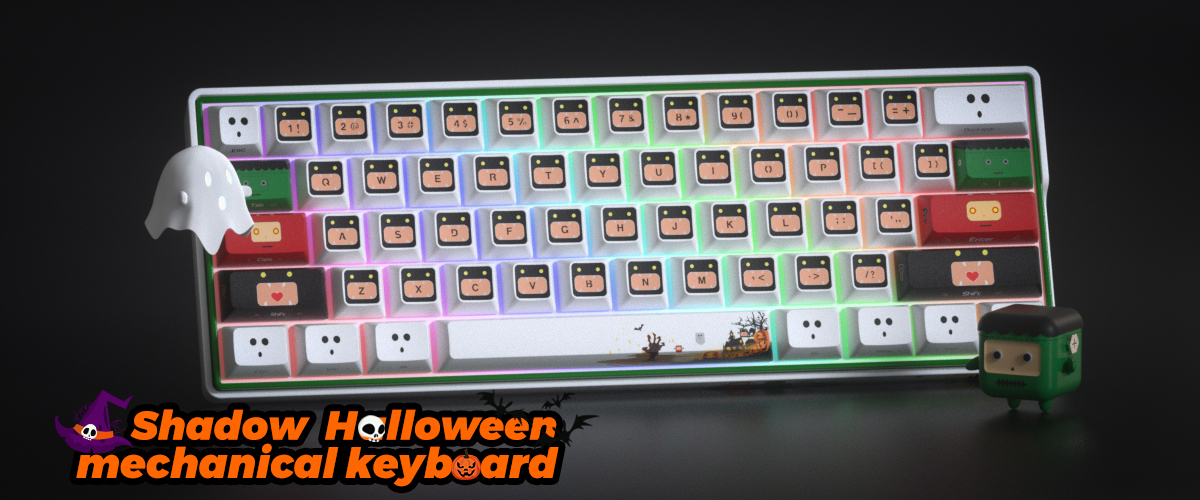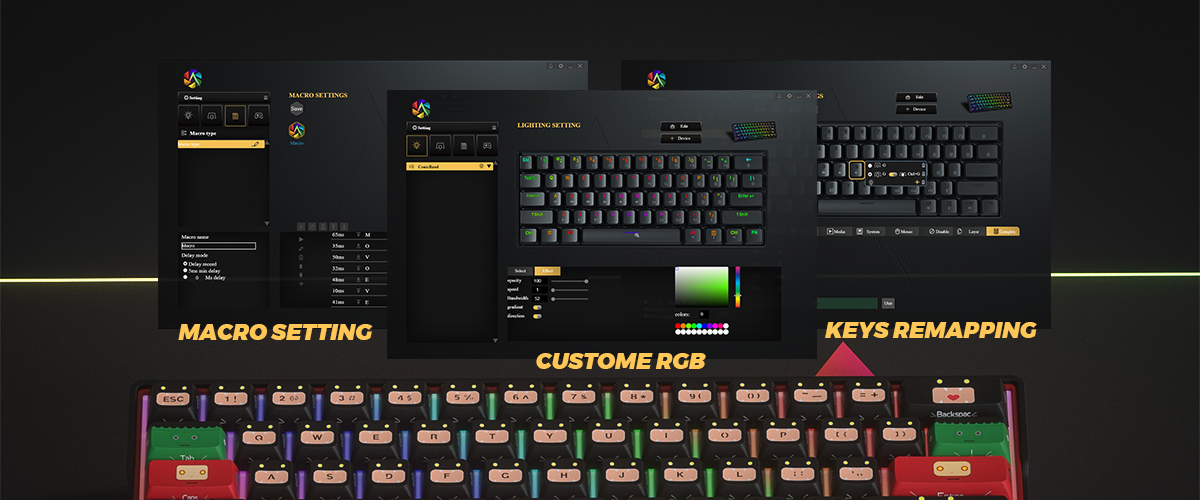 LIMITED EDITION - EXCLUSIVE DESIGN for HALLOWEEN
√ 5 SIDES PBT DYE SUB KEYCAPS, limited edition, a great Halloween gift and it's worth collecting!
√ PBT oil-resistant and wear - so that the keycaps can be used for a longer time - also for your next Halloween!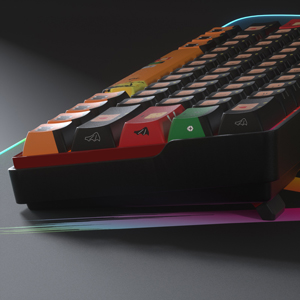 8° Ergonomic Design
√ Two sturdy feet under the keyboard - fix it to the desktop at an appropriate tilt.
√ After the keyboard feet are raised, an angle of 8.5 with the desktop is formed.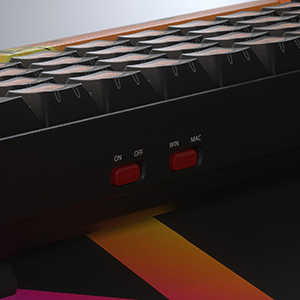 Sturdy Design and Perfect Details
√ One Button Power Off and switch WIN/MAC
√ High-Quality Garteron Mechanical Switch (The lifespan of over 50 million keystrokes)
√ High-quality Double-layer structure
Hot Videos From Youtube
Kemove 61 Key RGB 60% Gaming Keyboard Giveaway
Insane Minimal RGB Mechanical Keyboard Under $100!
First fully DIY mechanical gaming keyboard - Kemove
Kemove 61 Snowfox 60% Mechanical Keyboard Review
Holy Panda Typing Sounds on KEMOVE61 SnowFox
Modding KEMOVE 61 SnowFox Hotswap 60% Mechanical Keyboard & Typing Sounds | Gateron Red Switches